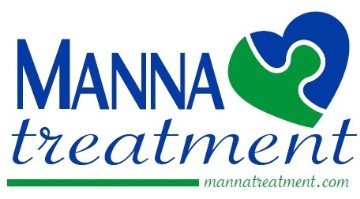 Provider Referral Form
If you would like to refer someone to our practice or any of our programs, please complete this 5-minute referral form. Our HIPAA-Compliant Form is a quick way to send Manna a client!
Client Payment Portal
Manna strives to make the financial part of therapy easy. If you have a bill, please either send a check to our office or you can pay it here. We strive to make mental health treatment and recovery affordable and appreciate your believing in the value of the therapy that you are receiving.
Have a Question?
If you have questions or would like more information, please complete the form below. Someone will reach out to you as soon as possible.