INTERESTED IN BECOMING A MANNA AMBASSADOR?
We would love to chat!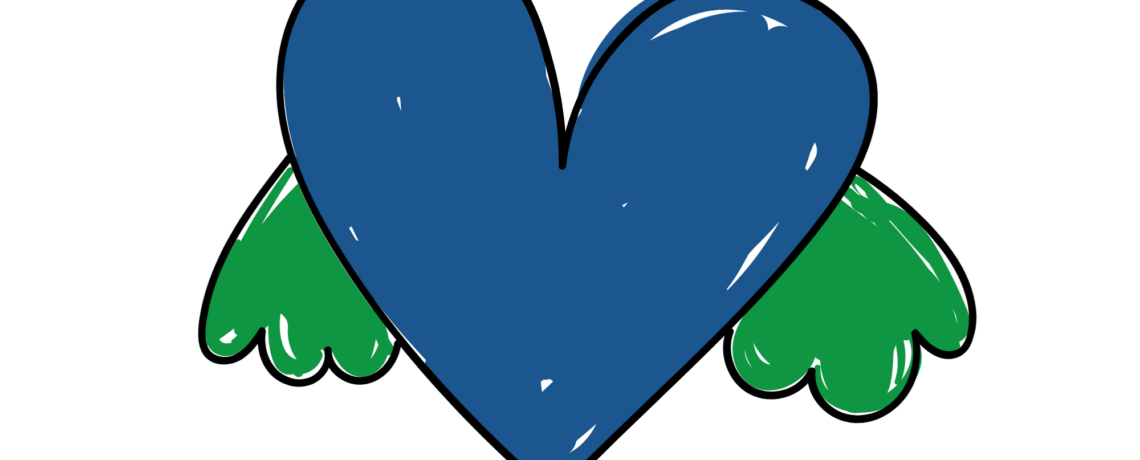 Join Our Angel Society
Manna's Angel Society monthly donor program is the best way to help those who are in need of treatment eating disorders such as Anorexia Nervosa, Binge Eating Disorder, Other Specified Feeding and Eating Disorders (OSFED), Avoidant Restrictive Food Intake Disorder (ARFID), Rumination Disorder and Unspecified Feeding or Eating Disorder (UFED).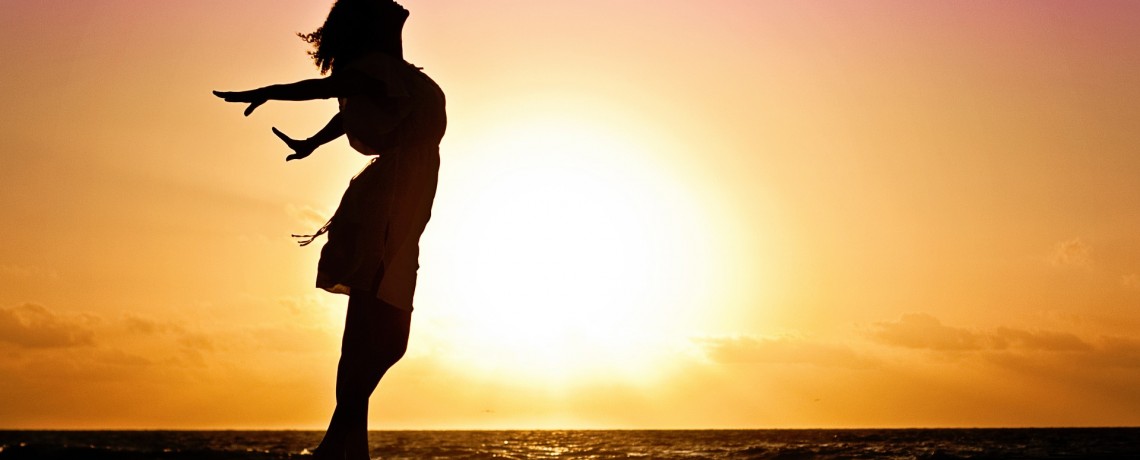 Ways to Donate
Since 2007 Manna Fund has been dedicated to "fill the funding gap" for individuals treating eating disorders. Manna Fund is a tax deductible 501(c)(3) non-profit and we focus on those needing the most immediate and critical level of care for eating disorder treatment in Atlanta GA.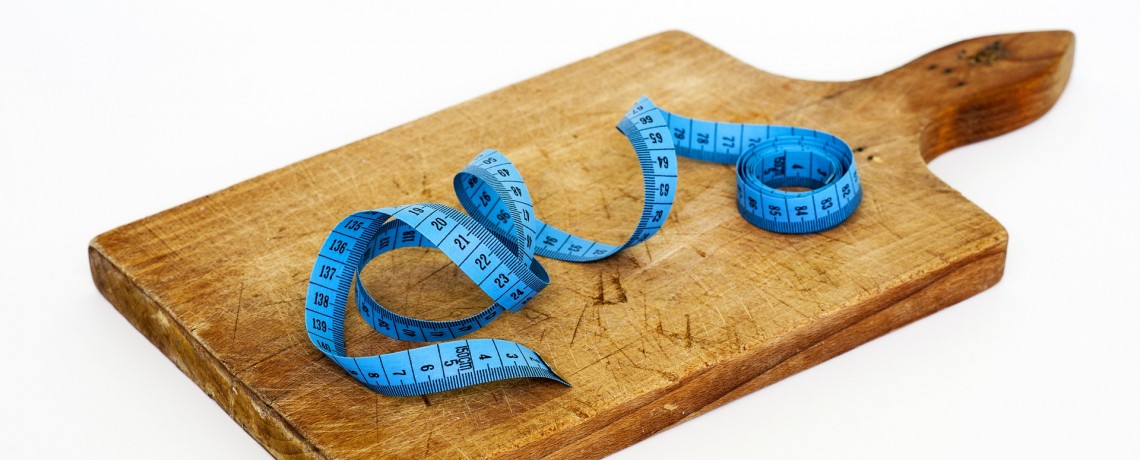 The "Average" Robin Williams
The death of Robin Williams this week has stimulated a lot of buzz about depression and mental illness in general.
Manna Scholarship Fund is a 501c(3) non-profit organization dedicated to providing hope and financial assistance to individuals who need treatment scholarships for eating disorders, trauma-based issues, and other mental health needs.
Manna Fund functions as a ministry and has three primary mission areas: treatment, research, and education. We provide treatment at our Atlanta-based treatment center, we conduct research on our treatment processes, and we educate the public via different platforms. Each of these "spokes" in the umbrella attempts to grow individuals in their emotional and spiritual lives.
When able, Manna provides funding for inpatient & residential treatment to programs outside of Manna. However, we provide ongoing treatment in-house for Recovery Residence, Partial Hospitalization, Intensive Outpatient, and Outpatient treatment for individuals lacking insurance coverage or for those with inadequate insurance coverage. Manna Fund grants scholarships to recipients via direct payment to partnering treatment facilities.
To address the epidemic of eating disorders and trauma by providing education, research, and financial assistance for treatment to all qualified individuals through well-administered programs. These programs include these levels of care: outpatient, intensive outpatient, partial hospitalization and a recovery residence.
Supporting individuals from Surviving, to Thriving, to Leading.

Manna Scholarship Fund is a CARF-accredited organization. The Committee on Accreditation of Rehabilitation Facilities (CARF) is an international organization that supports therapeutic agencies in reaching excellence in care. Manna Scholarship Fund, Inc was originally accredited in 2017 and received full re-accreditation on April 8-9, 2021. Our next accreditation period is in Q2 2024. in 2024, we are also applying for accreditation for our Recovery Residence. If you would like more information on this process, please see the "CARF Corner" on our Manna Treatment page.
Manna Treatment, a program under the Manna Scholarship Fund umbrella, is an Atlanta-based treatment program that provides services at the Recovery Residence, Partial Hospitalization, Intensive Outpatient, and Outpatient levels of care. Although we specialize in eating disorders and trauma recovery, we also provide treatment for most other issues:
anxiety
depression
PTSD
family of origin issues
mood disorders
psychiatric evaluations
medication management
sensory integration disorders
Eating Disorder PHP-IOP programs are open to all genders who are 12 and up. We are also willing to do a children's program when we have enough children for the program.
Trauma Recovery IOP for Women is for women 18 and over and is a 13-week themed program. Our 12 themes support you from creating safety and trust to forgiveness and other issues in between. We can also provide a hybrid PHP for women with trauma and eating disordered issues.
Adolescent IOP is a general mental health program that provides three, three-hour days (Tues-Thurs, 4-7pm) for adolescents 13-18 years (all genders). This program involves parents each night at the 6pm group to provide the ever-important family component to help raise successful adolescents.
Family IOP is for parents and other family members who have a family member who is dealing with an eating disorder. This program is 3 days/week, 3 hours/day from 4pm-7pm on Tuesday, Wednesday, & Thursday. This program is open to anyone, whether your loved one is in any of Manna's programs or other mental health programs in or around Atlanta. This program is a hybrid (in-person and telehealth). The preliminary research on this program is that family members who engage in this program generally see a reduction of the client's time spent in IOP or PHP programs by a month.
We are currently accepting applications and providing treatment at our local IOP/PHP program in Northeast Atlanta. Those who are interested in this program should contact us at (770) 495-9775.
Service Link: Trauma & Eating Disorder Treatment In Atlanta Georgia
Group Therapy, 5 days per week, 6 hours per day
Individual therapy, once per week
Family Therapy, once per week
Psychiatric Evaluation and follow-up
Nursing Evaluation and follow-up
Dietary Assessment and follow-up, weekly
Group Therapy, 4 days per week, 3 hours per day
Individual therapy, once per week
Family Therapy, once per week
Psychiatric Evaluation and follow-up
Nursing Evaluation and follow-up
Dietary Assessment and follow-up, weekly
Active Scholarship Programs
We are providing in-person treatment scholarships in our Atlanta-based treatment center. Many of our recipients are on a percentage discount for their treatment. While we discount these costs for our recipients, we do require some payment for our programs, in order to have your full emotional investment.
We believe that "where your money goes, so does your heart".
Manna is starting our Recovery Residence for women 18+ who need PHP & IOP for eating disorders and trauma recovery!! We have a home located in Dunwoody, GA and are accepting a wait-list for those who need this treatment service. Please complete our application if you would like to be considered for this home. You do not need to be a client at Manna to participate in this program.
We feel that this is a necessary step in treatment - to provide a safe environment that is close to most treatment programs in Atlanta.
If you would like to receive more information on our Scholarship programs, just ask!
If you or someone would like to donate, thank you! If you would like to donate anything other than money, please email us at: marketing@mannatreatment.com and we will follow up with you.
You are worth it! Stay in Recovery.  Keep hope.  Trust Healthy.
About Us
Manna Scholarship Fund, Inc. (Manna Fund) was initially developed to provide payment assistance towards treatment costs due to inadequate insurance coverage for people with eating disorders. however, we have realized over time that pain and trauma are the underlying forces that can cause life-long eating disorders (and other behavioral issues). Therefore, we have incorporated and specialize in trauma recovery as a specialty.
Manna's Spiritual Foundation
Manna's staff hold Christianity as our core team foundation. Like Jesus, we encourage individuals who have differing faiths to participate in our programs. We do not force our Christian beliefs on anyone nor do we require clients to hold the same beliefs.  We believe that our faith creates a peaceful environment, thus giving you a different treatment process. Our primary goal with everyone is to help you heal from pain.
We are all about love, acceptance, and safety in recovery.
When able, Manna can provide some scholarships to help alleviate the high cost of specialized care. By supporting the local and national community, Manna is also helping families avoid the often difficult decision between treatment for a loved one and the exorbitant cost of care.
Eating Disorder and Trauma Treatment In Atlanta Georgia
Nonprofit Eating Disorder Treatment In Atlanta
Donate Now
Whatever your reason, Thank you! How would you like to donate? Online Gift - Donate You can change or even save a life.
We invite you today to participate and support Manna Scholarship Fund as we continue to provide therapeutic services and scholarship funds for those in need. Through your kindness today, we can make an impact in our community.
BECOME A PARTNER
Manna Fund strives to place our recipients in qualified treatment programs, and will continue to work with many of the programs listed as a part of the REDC. They have created standards for residential care, and Manna Fund also has a "credentialing process" by which we incorporate new treatment facilities into our network.
We are also incorporating a yearly re-credentialing process for each treatment center in order to ensure up-to-date information.
We are continuing to serve our clients in OP, IOP and PHP. We are using both virtual and in person avenues. We are practicing safe distancing, sanitizing, and quarantining when necessary. We have a policy that if a staff, client, or someone in the family/close proximity to the individual becomes sick or tests positively for COVID, we are having that individual quarantine for 10 days.
If a core staff at Manna becomes sick or tests positively, we will be quarantining that staff member for 2 weeks.  All persons who have been previously infected will be required to produce a negative PCR test as well as a negative rapid test, which we can conduct in-house. We are committed to the physical and mental health of all of our clients and want to protect and safeguard against getting ill.
CLICK HERE TO ACCESS THE COVID PRE-SCREENING QUESTIONNAIRE
Manna's response to the virus issue is to protect our clients, staff, and stakeholders.  As a CARF organization, we have already been compliant with CARF procedures, but we are putting more energy in ensuring a healthy and safe environment.
Read more on our COVID Policies HERE
The CDC's recommended procedures for remaining virus-free are HERE
Most of our therapists are seeing clients in person at the center.  However, we are continuing to provide telemental health for those who prefer it.  Our Teams platform is HIPAA-compliant, which ensures confidentiality during your therapy session.
If you have questions, please feel free to contact us at our office number: (770) 495-9775. Our admin team will be able to answer your questions as soon as possible. It is also necessary to call and cancel appointments per the usual 48-hour cancellation policy. Again, because we are attempting to prevent issues by moving to virtual therapy sessions, we anticipate that you will be more inclined to keep your scheduled appointment.
Feel free to also: EMAIL US
Thanks for your flexibility!
Not Currently Offering Residential Treatment Scholarships
Equal Employment Opportunity
It is the policy of Manna Treatment to provide equal employment opportunity (EEO) to all persons regardless of age, color, national origin, citizenship status, physical or mental disability, race, religion, creed, gender, sex, sexual orientation, gender identity and/or expression, genetic information, marital status, status with regard to public assistance, veteran status, or any other characteristic protected by federal, state or local law.
Nonprofit Eating Disorder & Trauma Treatment In Atlanta
3305 Breckinridge Blvd #116, Duluth, GA 30096