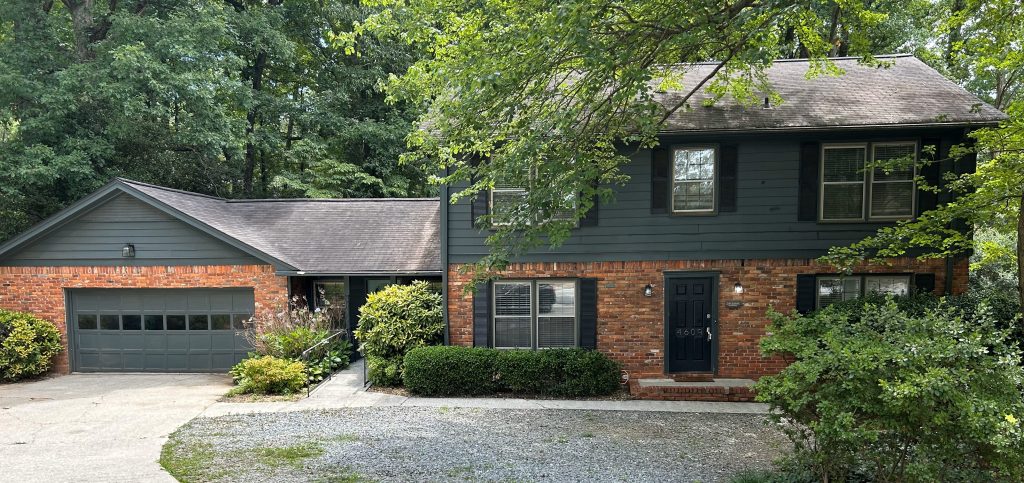 Based on the overwhelming need for a recovery residence for clients in our PHP and IOP programs, Manna decided to open it's own Recovery home in the greater Atlanta area. We are gearing up to become a member of GARR. The Manna House Personal Care Home is a program of Manna Scholarship Fund. Manna House's mission is to provide safe, supportive housing for women (18+) in eating disorder and/or trauma treatment so they can achieve full recovery.
We have started a GoFundMe to help get the house up and running. 100% of these funds will be used to maintain the house as well as other amenities (furniture, food, etc.).
AMAZON WISH LIST
With the opening of the Manna House, we've put together an Amazon Wish List filled with items that can truly make a difference on the road to recovery! By contributing from this list, you're directly supporting our mission and helping us create more meaningful moments for those we serve.